About
Company Profile
Relia is a valve manufacturer with API 6D, CE, and API 607 certificates.
Trunnion ball valves are our featured products, with double block and bleed, or DIB. Trunnion ball valves are available in side entry or top entry, with a soft or metal seat.
The trunnion ball valve is a form of quarter-turn valve that uses a solid, perforated, and fixed/supported ball to control the flow through it.
The line pressure drives the upstream seat against the stationary ball, so that the line pressure forces the upstream seat onto the ball, causing it to seal.
The advantages of trunnion ball valve design are lower operating torque, ease of operation, minimized seat wear, and superior sealing performance at both high and low
pressure.
The trunnion ball valve is available for all sizes and for all pressure ratings for shutting off service.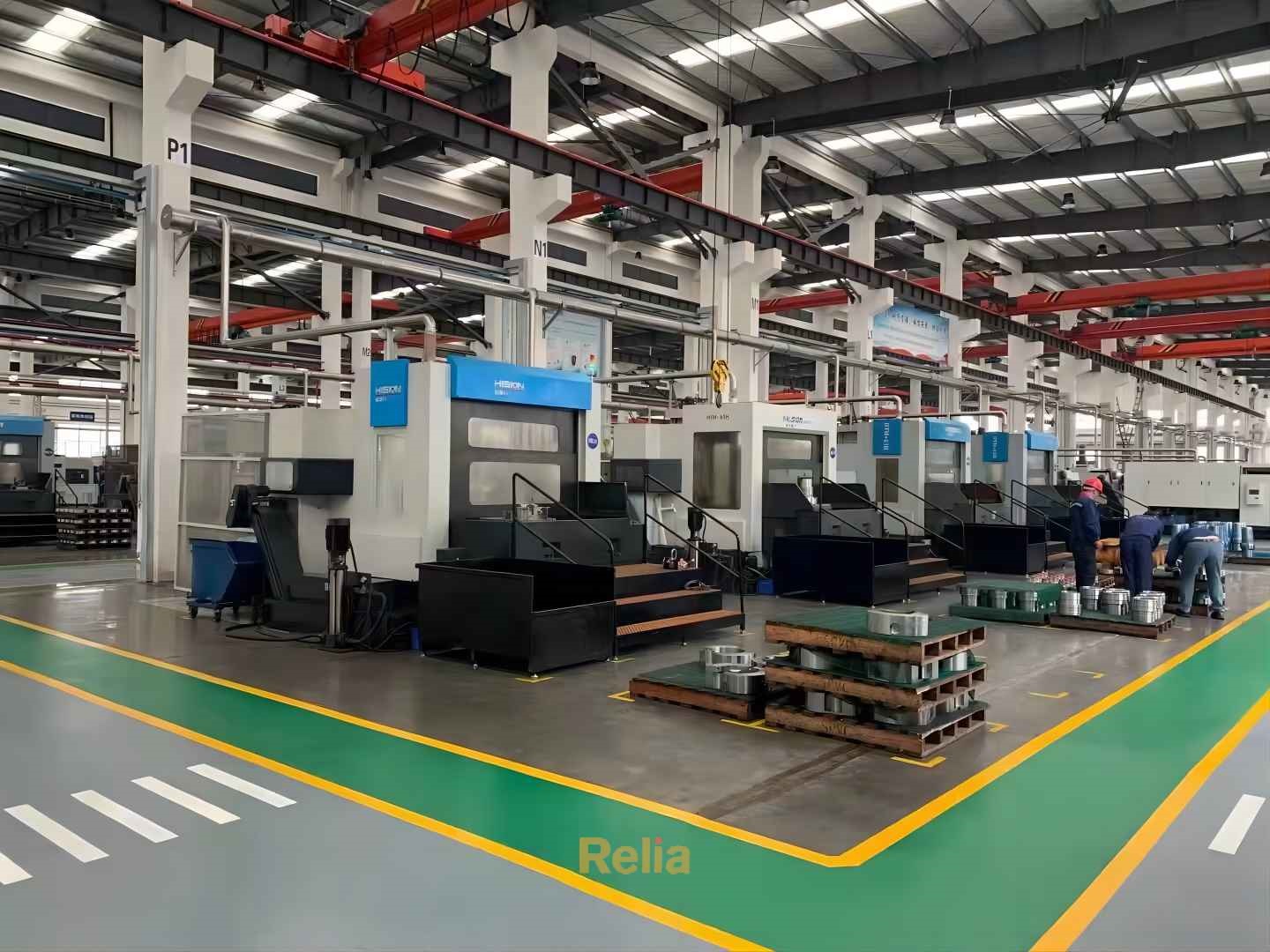 Our Service
The R&D is a key part of the Relia engineering team, and the services we provide include technical project management, design and analysis, standard and customized experimentation work, performance evaluation, and turn-key support from project initiation to program completion.
We provide customized testing programs that will help develop and qualify our valves to the client's specifications and qualifications. Relia has its own test lab facilities offering a wide range of testing capacities, including hardness test, chemical analysis, tensile test, high pressure gas test etc. We also work closely with specialized third-party labs, which allows us to design extensive qualification programs to meet your most exacting needs.